If you have any questions, comments or would like to share your memories of Larry, please contact us.
Web site inquiries: jer@jerryhammack.com
Other inquiries: lonnie@oneinchrr.com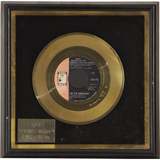 Larry's Gold

Read about just a few of the Gold and Platinum records Larry worked on during his storied career.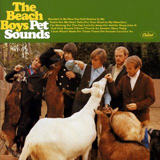 Pet Sounds

Larry played keyboards on one of the most influential recordings of all time - The Beach Boys' Pet Sounds. Read Larry's memories of the sessions in an interview he did with David Leaf.

Picture Book
See some photos of Larry throughout the years
How did Larry influence you?
Leave us a note about the impact Larry has had on you.